Air Plasma Cutting Machine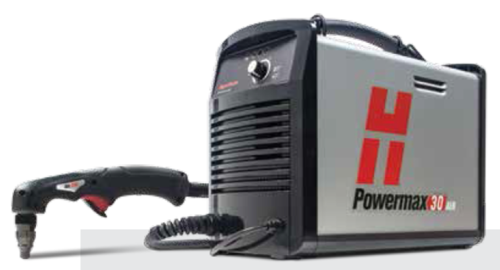 Air Plasma Cutting Machine
Product Code : 001
Brand Name : JEXMO AUTOMAC ENGINEERS
CNC Flame - Plasma Cutting Machine
is a low cost of equipment with fast cutting speed and low running cost. Having CNC height control, cutting edge of our machine is smooth and size offered is accurate. It finds application for high cutting power selection of 100Amp, 200Amp, 400Amp. It is suitable for cutting most of conductive material.
CNC Flame - Plasma Cutting Machine
is CNC controlled for complicated 2D shape cutting. We have gained huge applaud from our customers for its quality and efficiency.
Get in touch with us